Corporate Identity Design
Corporate Identity Design
Independent companies offer various reasons for being smaller than larger businesses. Their story is their goal, vision, mission, strengths, and USP. We at MARSDEN infotech, present independent companies in all their glory by giving services that surpass those of their competitors. logos, brochures, envelopes, letterheads, business cards, and other corporate stationeries to build a brand, promote it and sustain a lasting brand image.
Our graphic designers will assist you to convey your services to viewers in an engaging and professional way.
Corporate Stationery Design
Your business card helps launch your first impression. Professionally designed letterheads built to include your business strategy improve your chances of acquiring the activity. We start the process of designing corporate stationery design by analyzing your business to understand precisely what you need. This helps us to generate a layout that would be ideal for your company. Having an expert design your business stationery is vital in helping you stand out from the competition.
Demand that our corporate identity design services help you stand out from others.
To help you to establish a professional image for your business, our collection of items for business stationery includes an extensive range.​
Why choose us for your
.
project?
Our team of skilled and experienced professionals will help you create a unique and memorable brand that will set you apart from the competition. With our years of experience in the field, we've been able to develop a process that is second to none.
We work with you throughout the entire branding process so you can be confident that we are creating a brand that reflects your values, speaks to your customers, and will create value for your business.
Brand Analysis
It's the first impression of your company, and it needs to be perfect. Our detailed brand analysis will create a logo that perfectly represents your business. We'll take into account everything from your target market to your company values, so you can be sure that your new logo will be a true reflection of your brand.
Professional Designers
Our designers have offered a lifetime of expertise in crafting custom logos.
Multiple Packages
We have packages for every kind of business logo design, from basic to exceptional.
Design Concepts
We aim to devise numerous and sophisticated design options for our valued clients.
Frequently Asked Questions
What is Corporate Identity Design?
Corporate Identity Design (CID) is the process of creating a unique and recognizable visual identity for a company or organization. This can include things like the company logo, typeface, and color palette. CID is important because it helps customers and clients identify the company quickly and easily, and it can also help create a positive image for the company.
What is the difference between a logo and a brand?
A logo is the visual aspect of a brand which is often what most people think of when they hear the word "brand." It includes logos, graphic elements and typography that
What is the cost of your services?
 This cost may be affected by the time it takes to design the brochure, the materials you need to create it, and the labor involved. You may also charge a fee to cover the cost of any printing or shipping you may require. Talk to us we can help you with all your design needs!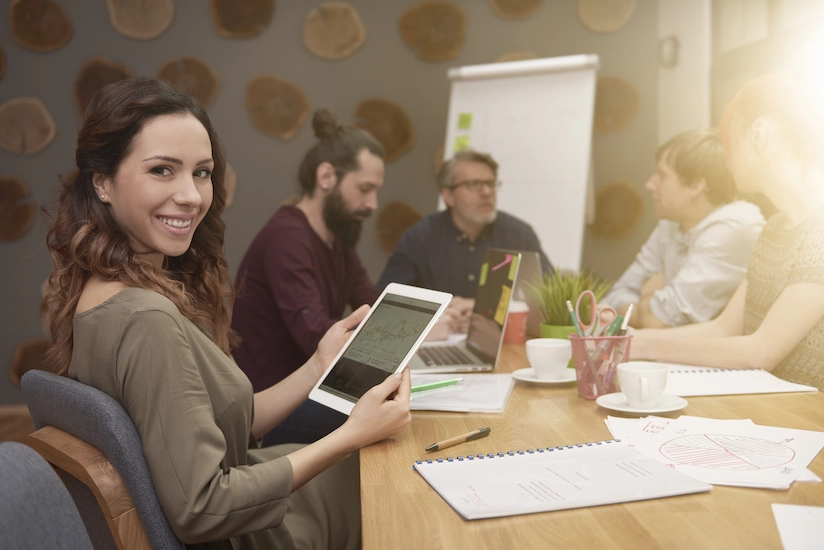 Take your digital presence to a whole new level.