MARSDEN infotech has developed extensive experience over the years by developing custom text for brands and businesses. Our designs are utilized in a wide array of print formats, from corporate and business brochures to product packaging and leaflets. We have a team of designers who produce distinctive and eye-catching designs.
Our graphic designers will assist you to convey your services to viewers in an engaging and professional way.
Engaging brochure design services for various business needs
We've spent years honing our skills as company brochure designers, and we have mastered the art of creating brochures of different styles. We have the skills to create brochures that will suit your needs.
MARSDEN infotech can provide you with superb designs to project the ideal image of your company, be it for a promotional brochure or sales brochure. Starting from conceptualization to designing the actual brochures and flyers, we remain closely involved in up-and-coming projects, helping clients inject their innovative ideas and concepts into their brochures in addition to the prominent potential for customer expansion.
Our team of experienced designers will work with you to understand your vision for your brand, and then we'll create a few concepts for you to choose from. Once you've selected the perfect logo, we'll provide you with high-resolution versions that can be used on any print or digital marketing materials.
Type of Brochure we create
Types of Brochure Designs
.
Brochures are one of the most versatile printed materials today, but many times we are limited by our thinking regarding the format. We're likely to immediately take into consideration popular formats such as Letter Fold (Tri-Fold), even though this is a common format. However, there are actually many other fantastic options for your brochure.
This also continues to be a tremendously popular format, but there are many alternatives that could most effectively tell your story.
Half Fold
This fold usually holds one end of the sheet while folding it in half. It works well in simplified presentations or info sheets, and has a rather traditional form of pamphlet.
Letter Fold (Tri-Fold)
Toward the close from this fold, one panel tucks inside the fold of the other two panels. This next brochure very frequently used for business or product advertising is one of the fold that is shorter. Letter Fold brochures are by and large utilized in the business and advertising markets.
Z Fold
As the Letter Fold differs from the Z Fold in the fold direction, the three panels of the Z Fold strew equally sideways instead of leaning inward. An excellent choice for a mail piece or designs that require many narrower panels.
Open Gate Fold
Often used when trying to design fancy pictures or presentations, the Open Gate Fold utilizes one large panel flanked by two shorter panels that serve as sort of double-door furnishings.
Four-Panel Parallel Fold
The Four-Panel Parallel Fold is a sort of Half Fold wrapped in a Half Fold. This is a fine option for leaflets or occasion agendas.
Closed Gate Fold
The Off-Center Fold's two panels that tuck inside the Half-Fold have a Closed Gate shape. Because of this, it initially opens like a Half-Fold and then unfolds into an Open Gate Fold. This is a good choice for presentations that require a bigger area.
Accordion Fold
The Off-Center Fold's two panels that tuck inside the Half-Fold have a Closed Gate shape. Because of this, it initially opens like a Half-Fold and then unfolds into an Open Gate Fold. This is a good choice for presentations that require a bigger area.
Roll Fold
The Roll Fold is a Half Fold nestled within a Half Fold like a "rolling" motion. This is a good option for reference books or tutorials.
Quarter Fold
You fold the end of the long side into two and fold the new long end into two again. Inside, it isn't uncommon to leave a blank space in this folded length and use it as a Half Fold. This fold is often used for invitations or menus.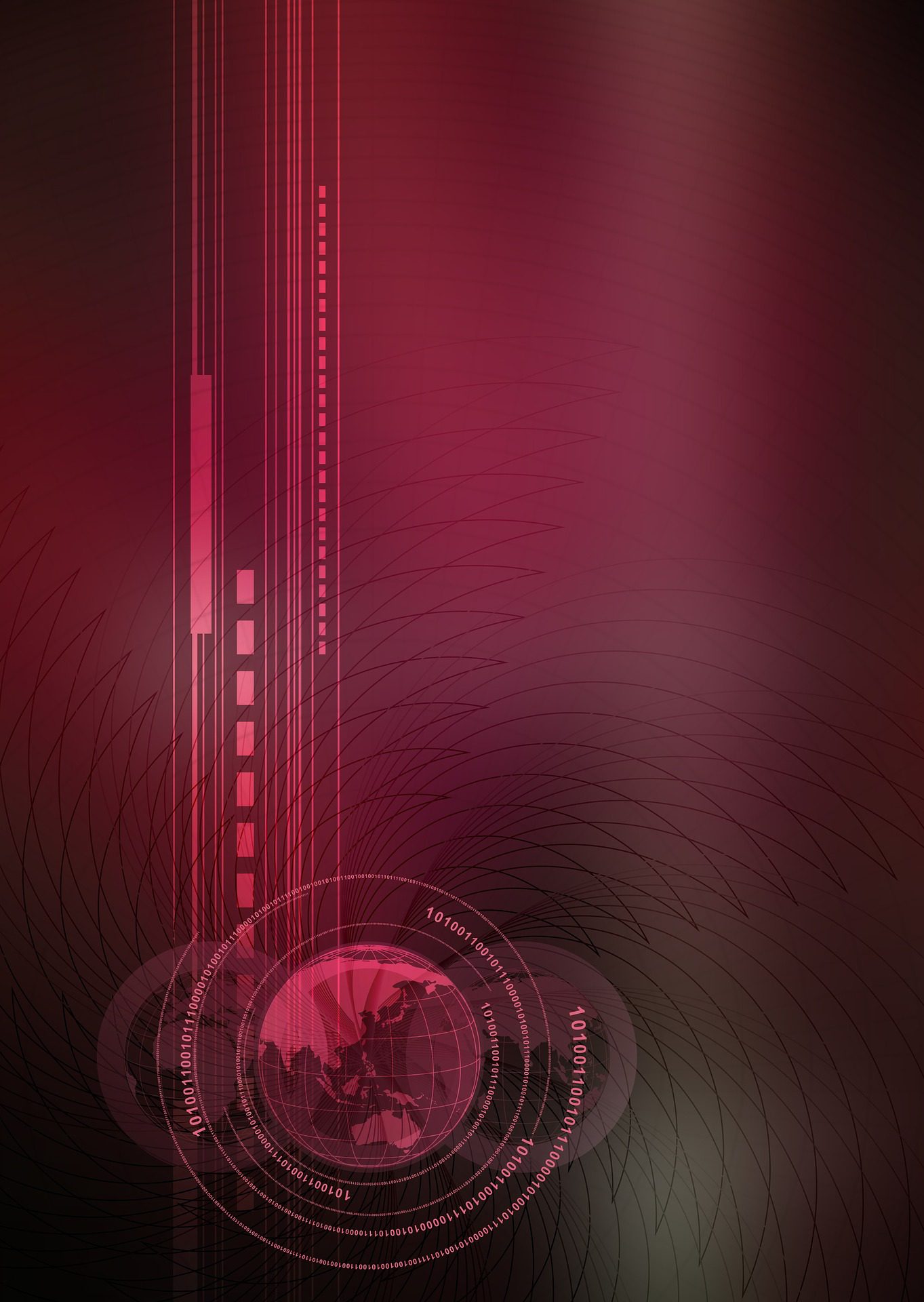 Why choose us for your
.
project?
Our team of skilled and experienced professionals will help you create a unique and memorable brand that will set you apart from the competition. With our years of experience in the field, we've been able to develop a process that is second to none.
We work with you throughout the entire branding process so you can be confident that we are creating a brand that reflects your values, speaks to your customers, and will create value for your business.
Brand Analysis
It's the first impression of your company, and it needs to be perfect. Our detailed brand analysis will create a logo that perfectly represents your business. We'll take into account everything from your target market to your company values, so you can be sure that your new logo will be a true reflection of your brand.
Professional Designers
Our designers have offered a lifetime of expertise in crafting custom logos.
Multiple Packages
We have packages for every kind of business logo design, from basic to exceptional.
Design Concepts
We aim to devise numerous and sophisticated design options for our valued clients.
Frequently Asked Questions
Which design software do you use?
Adobe InDesign, QuarkXPress, and Microsoft Publisher as the most common software which we use. Each program has its own set of features and capabilities, so we choose the one that will best meet your needs.
How long does it take to design a brochure?
It can take anywhere from a few hours to a few days to design a brochure, depending on the complexity of the design and the number of revisions that are required. The designer will need to come up with a concept, create a prototype, and then refine the design until it is ready for printing. Talk to us we should be able to help you get the design out early.
What is the cost of your services?
This cost may be affected by the time it takes to design the brochure, the materials you need to create it, and the labor involved. You may also charge a fee to cover the cost of any printing or shipping you may require. Talk to us we can help you with all your design needs!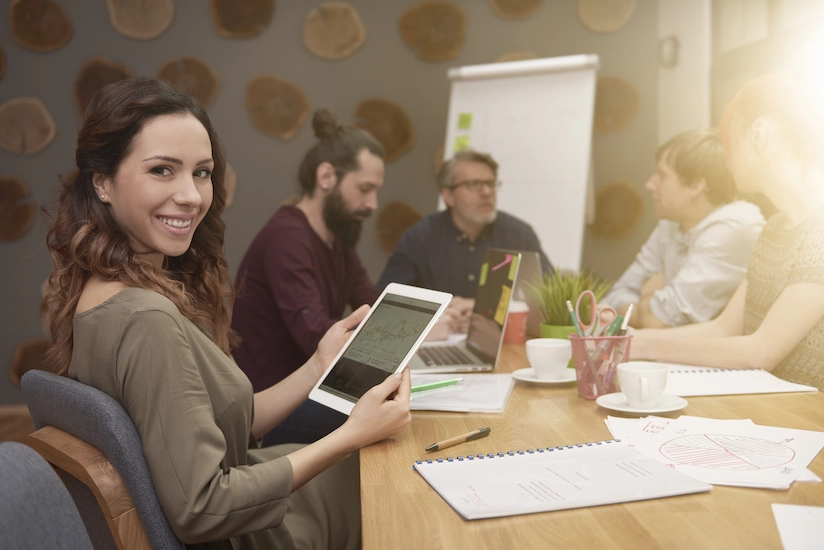 Take your digital presence to a whole new level