Your business is unique. It has a story to tell, and products or services that set it apart from the competition. But how can you make sure that your target market knows about your business – and what it has to offer? A professionally designed branding and logo is the perfect way to start. It will help you stand out from the crowd, and make a lasting impression on potential customers.
Business Logo Design Services
Businesses today have to stand out in order to be successful, and one way to do that is with a strong and unique logo. However, designing a logo that is both memorable and effective can be difficult, especially if you're not a professional designer. That's where our business logo design services come in. We'll work with you to create a logo that perfectly represents your brand and helps you stand out from the competition.
Our team of experienced designers will work with you to understand your vision for your brand, and then we'll create a few concepts for you to choose from. Once you've selected the perfect logo, we'll provide you with high-resolution versions that can be used on any print or digital marketing materials.
Why choose us for your
.
project?
A logo with excellent style can help your brand catch on in the commercial context. At MARSDEN infotech, the professional logo design company in India, our logo design services employ appealing styles to position your brand in a captivating setting for success. When you choose to work with us, our logo designers will explore innovative techniques to provide a logo that symbolizes your mission and ideals.
Brand Analysis
It's the first impression of your company, and it needs to be perfect. Our detailed brand analysis will create a logo that perfectly represents your business. We'll take into account everything from your target market to your company values, so you can be sure that your new logo will be a true reflection of your brand.
Professional Designers
Our designers have offered a lifetime of expertise in crafting custom logos.
Multiple Packages
We have packages for every kind of business logo design, from basic to exceptional.
Design Concepts
We aim to devise numerous and sophisticated design options for our valued clients.
Frequently Asked Questions
What are the different types of logos?
There are three different types of logos: literal, abstract, and symbol. A literal logo is one that uses a word or words to represent a company or product. An abstract logo is one that uses a shape or color to represent a company or product. A symbol logo is one that uses an object to represent a company or product.
What are some examples of logos?
Apple, Inc. McDonalds The Home Depot Wal-Mart Nike Starbucks Microsoft Target Ford (Ford logo has been used since 1932) Mercedes-Benz United Airlines Coca Cola
What is the difference between a logo and a brand?
A logo is a graphical representation of a company's name, trademark, or other identifying marks. A brand, on the other hand, is the identity of a company or product, including its logo, but also extending to include the company's values, mission, and personality. A strong brand will evoke certain emotions in consumers that make them loyal customers.
What is the difference between a logo and a tagline?
A logo is usually a colored graphic or mark that represents an entire brand. It's the first thing people see when they look at your business. A tagline is much shorter, and used to quickly communicate the brand's identity to potential clients.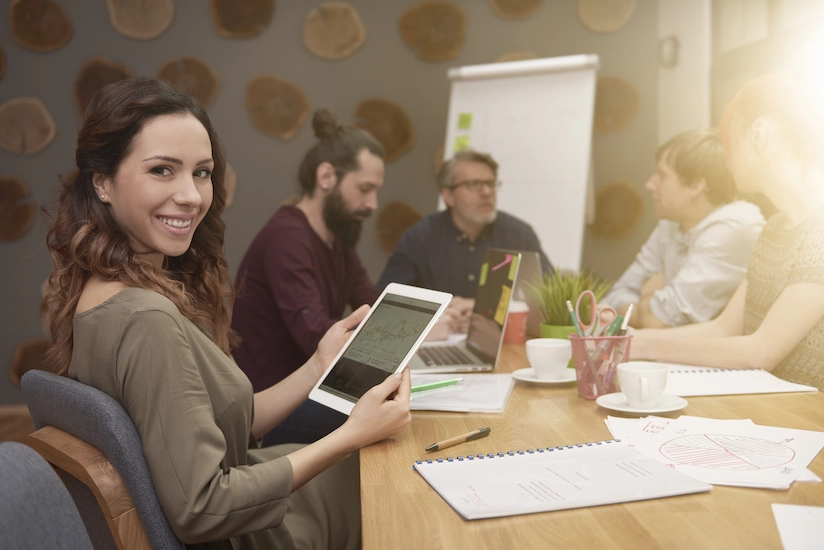 Take your digital presence to a whole new level